Serving you is our pleasure! Let's Start the Journey!


Doing Good Makes Good Business Sense
Arias Leonor Accounting Services provides professional tax preparation and filings for individual and business returns in fifty (50) states and the District of Columbia. Our team is trained and current with the requirements of tax laws on the federal, state, and local levels. We make sure you get the deductions you're entitled to. Give us a call for a free tax return review!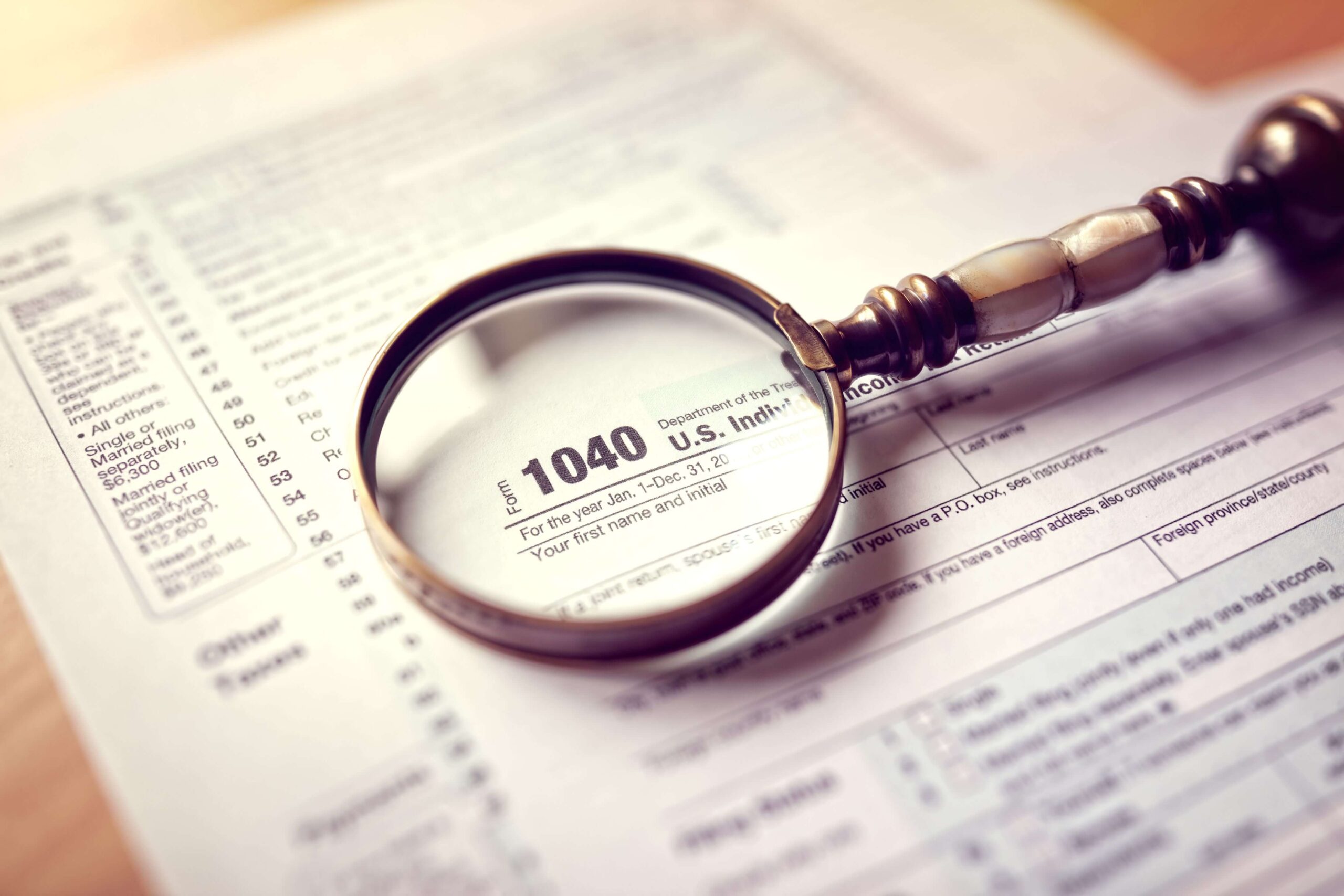 Our tax services include but are not limited to the following:
Federal and state individual income tax returns
Federal and state corporation tax returns
Tax consequences of acquiring existing businesses and business assets
Tax reorganization of corporations and partnerships
Estate tax planning
Individual and corporate tax planning (including federal, state, and local taxes)
Personal tax financial planning for individuals and business
Tax investment planning
The tax efficiency of proposed gift and charitable contribution programs
Tax impact of income and deductions, contributions, major purchases, and investments
Tax advisory for college planning
Tax advisory for retirement planning
Tax advisory for estate planning, including preparation of wills and trusts
Property tax assessments
Tax credit reviews to determine maximum allowable credits
Arias Leonor Accounting Services can prepare taxes for personal and business needs during tax season. Our tax preparation services offer basic and advanced tax preparation with the utmost professionalism. Our preparers use tax preparation strategies to minimize your tax liabilities and optimize your financial opportunities in existing and recently altered tax regulations.